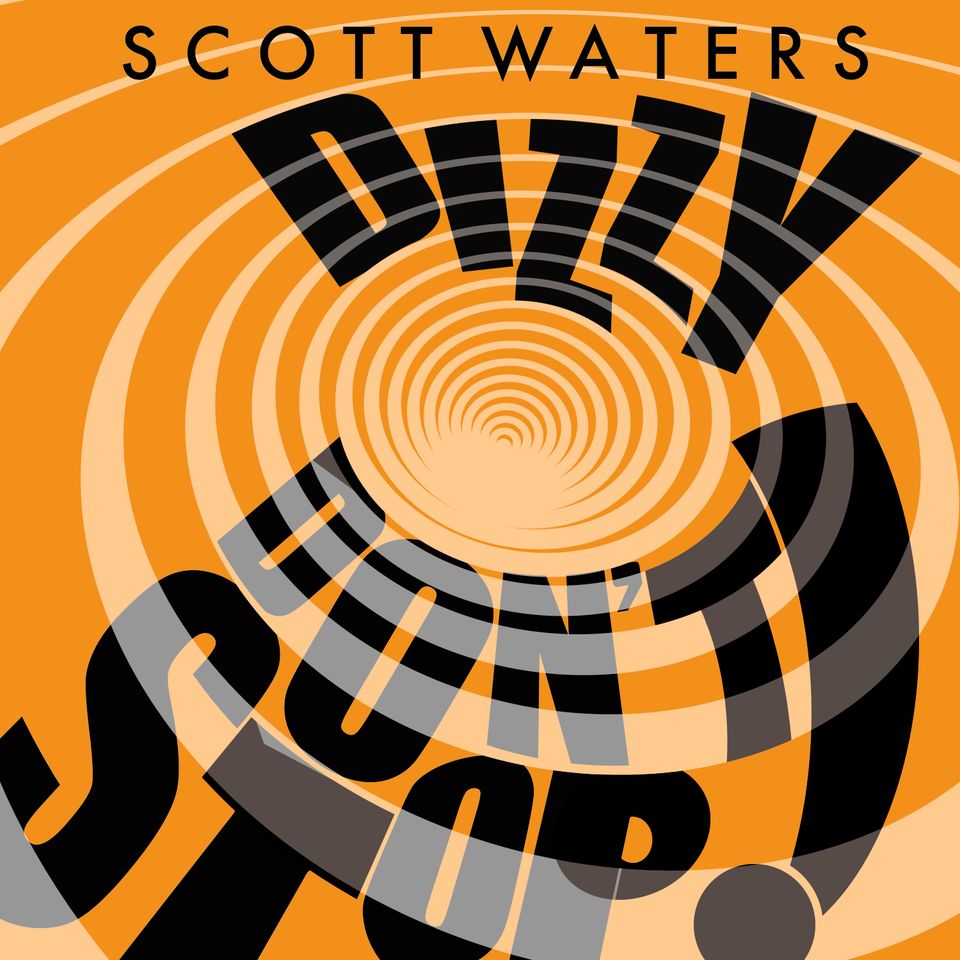 NEVER STOP LOVING YOU VIDEO
from the album "VIBES FOR MILES". Now streaming everywhere!
VIBES FOR MILES AT #190 IN THIS WEEK'S
COLLEGE RADIO CHARTS RANKING!


"PEACE SIGNS & DRAGONFLIES"
AVAILABLE NOW!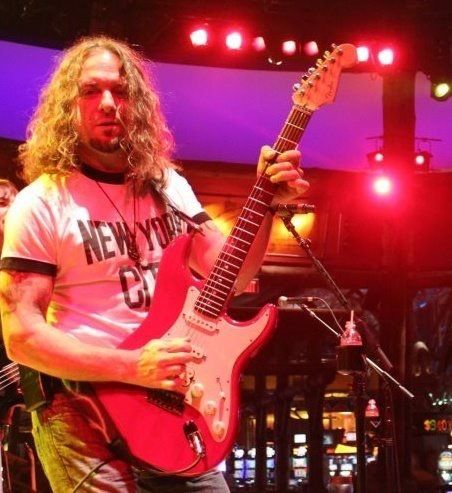 Welcome to the Scott Waters web page. I grew up in a small town in Northeast Connecticut which I compare to growing up on a blank canvas. So it seemed only natural to take refuge in music. I have been writing and performing music since I was a teenager. I have worked on other artists albums over the years, but now have finally recorded and released my first solo project. PEACE SIGNS AND DRAGONFLIES.
After sifting through over 100 home demos I found these 12 to be some of my favorites. I hope you enjoy listening to them as much as I have enjoyed writing and recording them. It truly is a labor of love for me. During the making of this album, I found myself inspired to make music again. With a little luck I will be back in the studio recording my sophomore album soon. Thank-you for visiting my web page. Hope you enjoy the music.
Peace and Love, Scott Waters
Send us a message using the form below.